Founder of Yoga of the Heart | Yoga Alliance Continuing Education Provider | Author
Nischala Devi
Integral Yoga Affiliate
---
Credentials
Expertise
Yoga of the Heart-Cardiac & Cancer certification

Yoga Therapy

Yoga Sutras

Meditation

Yoga Continuing Education
Locations
Yogaville, VA
Scottsdale, AZ
Languages
English
Website
Nischala Joy Devi is a masterful and compassionate teacher. She is highly respected as an international advocate for her innovative way of expressing Yoga and its subtle uses for spiritual growth and complete healing. She was a monastic disciple of Sri Swami Satchidanandaji for over 20 years and has studied with other masters in India and worldwide. She developed the Yoga portion of the landmark research in pioneering Yoga for life threatening diseases, Dean Ornish's Program for Reversing Heart Disease and Commonweal Cancer Help Program, and created Yoga of the Heart® certification course for teachers and health professionals. Additionally she created "Healing Relationships," a Yoga Therapy training to enhance intuition and assessment skills for Yoga Therapists.
Nischala Devi serves on the Advisory Council for International Association of Yoga Therapists. She is the author of several CDs, and books, The Healing Path of Yoga and The Secret Power of Yoga: A Woman's Guide to the Heart and Spirit of the Yoga Sutras and the award winning audio book of The Secret Power of Yoga. Nischala Devi's teachings reflect a heart-centered perspective of spirituality and scripture. Understanding the need for more love and compassion in today's world, The Namaste Effect, her most recent book, explores a heart-centered way of living through the mystical chakras.
In The Namaste Effect, we are guided to such connection by tapping into our higher consciousness through the subtle energy centers known as chakras, to spark the release of love from our hearts and send it to others. With that action, we affect each other and eventually the entire globe.
InThe Secret Power of Yoga, world-renowned Yoga expert Nischala Joy Devi interprets Patanjali's Yoga Sutras, the principles at the basis of Yoga practice, from a heart-centered, intuitive, feminine perspective, resulting in the first translation intended for women.
Time-Honored Wisdom and Scientifically Proven Methods that Alleviate Stress, Open Your Heart, and Enrich your Life. Stress is now considered the foremost contributor to poor health and a major factor in causing heart disease, cancer, and a myriad of chronic and acute diseases.
Focusing your attention on the everyday gifts that nature gives can help you cultivate reverence for the earth.
In this interview, she reflects upon her Yoga journey and how she is adapting the language of her teaching to a new generation of Yoga seekers.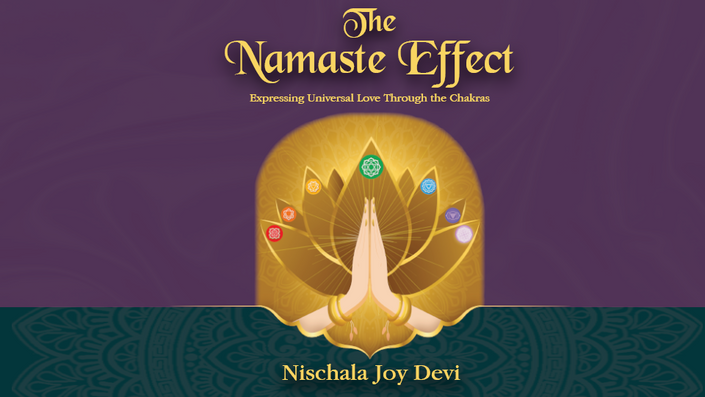 Included in this course are guided meditations on each of the seven chakras that lead you deep into the mysteries of each chakra and allow you to incorporate them as they transform your everyday life .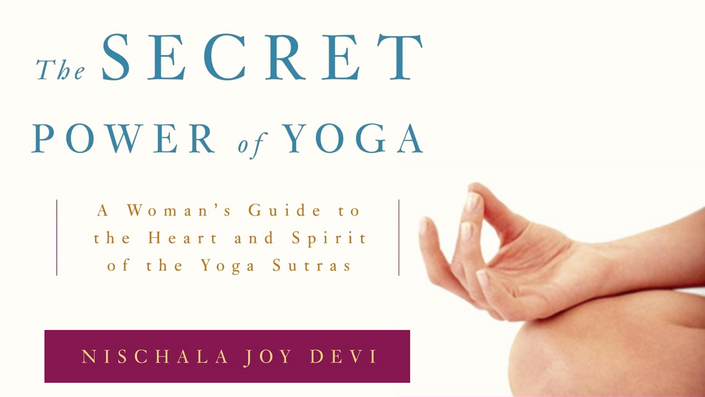 If you're looking for a heart-centered guide to the Yoga Sutras', The Secret Power of Yoga – A Woman's Guide to the Heart and Spirit of the Yoga Sutras course is exactly what you've been looking for!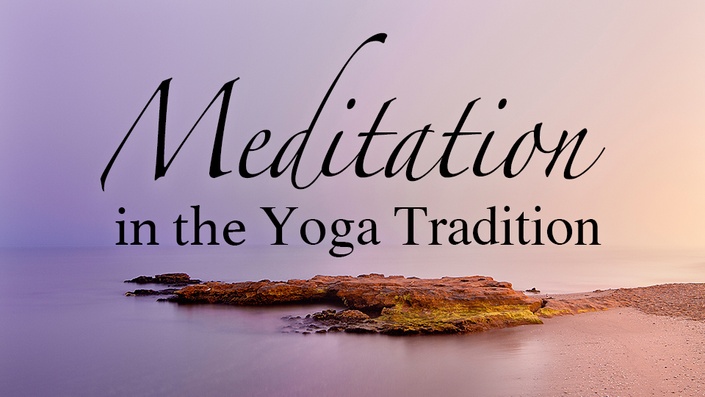 The practical application to begin, or enhance your meditation practice. The intention of this course, Meditation in the Yoga Tradition, is to encourage and offer inspiration, information, and practices to anyone seeking to begin, sustain, or enhance a meditation practice.
Popular Lecture Topics
Yoga Sutras: A Woman's Perspective
Yamas and Niyamas
Healing Path Of Yoga
The Namaste Effect: Abundance & Wellbeing
Secret Power of Yoga
Yoga Therapy/ Yoga Of The Heart
Exploring Wholeness & the Chakras
Deep Relaxation: Stress Management & Healing
Alleviate Stress, Open Your Heart, And Enrich Your Life