Sri Swami Satchidananda, founder of Integral Yoga®, helped shape the modern Yoga world in the West.
He is one of the most beloved Yoga masters of our time.
 
"We, the Yoga community, are deeply indebted to Sri Swami Satchidananda for his substantial contributions toward bringing the ancient teachings of Yoga into our modern context. His teachings will live on in the hearts of millions, and continue to influence the evolution of world peace, to which he dedicated his life."
—Yoga Alliance Board of Directors
Swami Satchidananda was one of the first Yoga masters to bring the classical Yoga tradition to the West after he was invited to America in 1966 by Pop artist icon Peter Max. His contributions to the world through Yoga are pioneering, innovative, and enduring. Integral Yoga is a founding member of Yoga Alliance®.
Swami Satchidananda's contributions to Yoga in the West are vast.
A few milestones:
Swami Satchidananda was a modern sage with great compassion,
wisdom
, and clarity.
American youth embraced him
because they were looking for a more permanent peace amid the chasm of confusion brought on by changing times. To the hundreds of thousands gathered at the Woodstock Festival in 1969, he gave the official opening remarks in a message of peace, hope, and encouragement.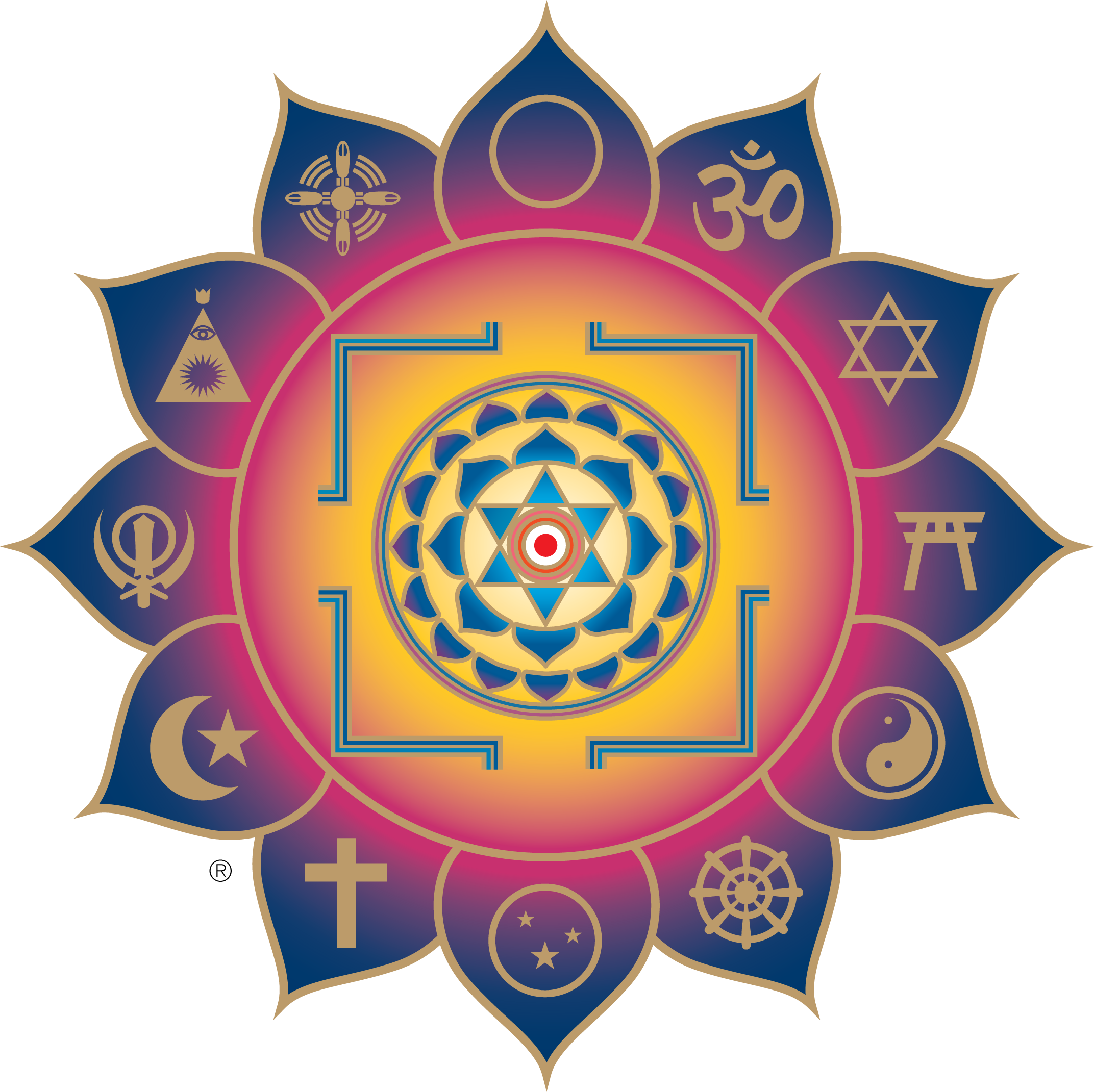 "In order to have a better world, a more peaceful world, we must learn to love, respect, and honor every human being. Celebrate and enjoy the diversity because you recognize the underlying unity. It's time to know each other and to live as one global family."
~ Sri Swami Satchidananda
Swami Satchidananda considered himself
a world citizen
and served on the advisory boards of numerous world peace and interfaith organizations. Widely recognized as one of the
pioneers of the interfaith movement
, he sponsored
interfaith services
and conferences for over 50 years.
He received many honors, including the U Thant Peace award, the Juliet Hollister Award, and the James P. Morton Interfaith Award, which he received posthumously during his 2014 birth centennial.
Swami Satchidananda was inspired to create a permanent place where all people could come to realize their essential oneness. In 1986, he crystallized these ideas by building the Light Of Truth Universal Shrine (LOTUS) in Virginia, the first interfaith shrine to house altars for all of the world's faiths. LOTUS India opened in 2014.
Swami Satchidananda showed, by example, how inner peace and joy can be achieved by living Yoga. This hour-long documentary informs, entertains, and provokes self-inquiry. It includes talks by Swami Satchidananda and interviews with thought leaders on the positive impact of Yoga on wellness, education, peacekeeping, and the environment.
Ask the Swami
Ask a question and receive an answer based on the
Yoga teachings and perennial wisdom of Yoga master Swami Satchidananda.